We Know
Jeeps
Inside & Out
Pick-up
and Delivery
Available
We make Jeep owners lives much easier by taking on some of the responsibilities related to owning and maintaining a jeep wrangler. Like top switching hard to soft every spring, and from soft to hard top every fall.
As well as storing their un-used tops in a safe, clean and indoors storage facility.
Parts Sales
+INSTALLATION
Life is Short
Enjoy
Your
Jeep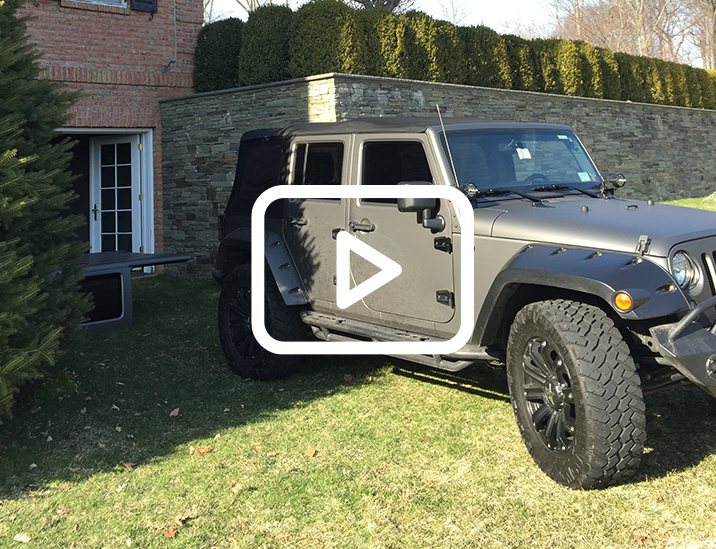 When to Switch your Top
Coming Soon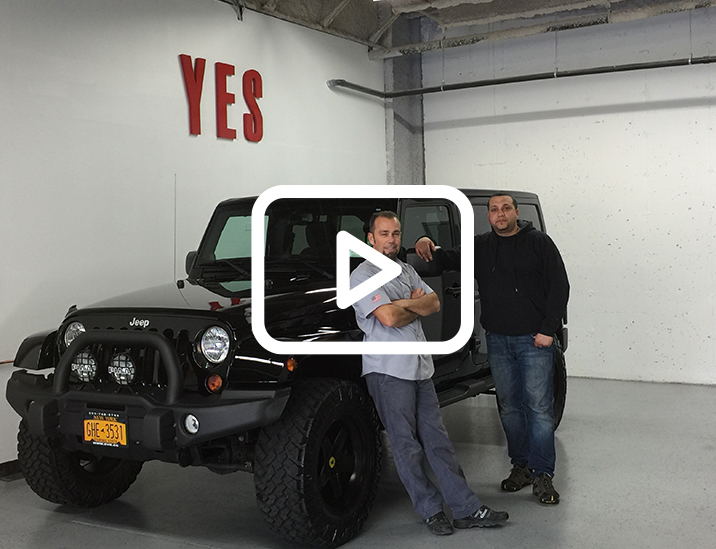 Wrangler Tips
Coming Soon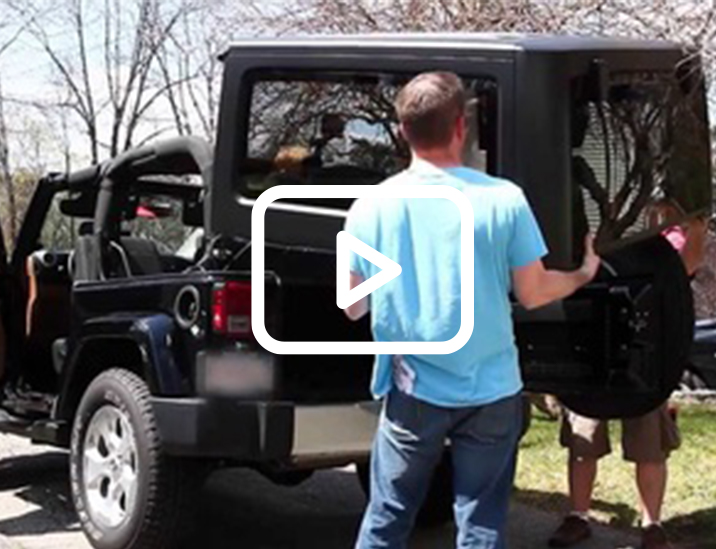 Meet the WRNGLR Pros
Coming Soon
TOP SWITCHING – STORAGE – DETAILING
Knowledge
We are meticulous when it comes to understanding the vehicles we encounter. Having a founder that can tell what's wrong with a Jeep just by looking at it, WRNGLR PROS takes pride in knowing the very ins and outs of a Wrangler. 
Attention to Detail
With each job we do, we are diligent to ensure that our work is done perfectly. We assure our clients that your Jeep and Jeep tops are protected and secure in our hands, giving you security and peace of mind.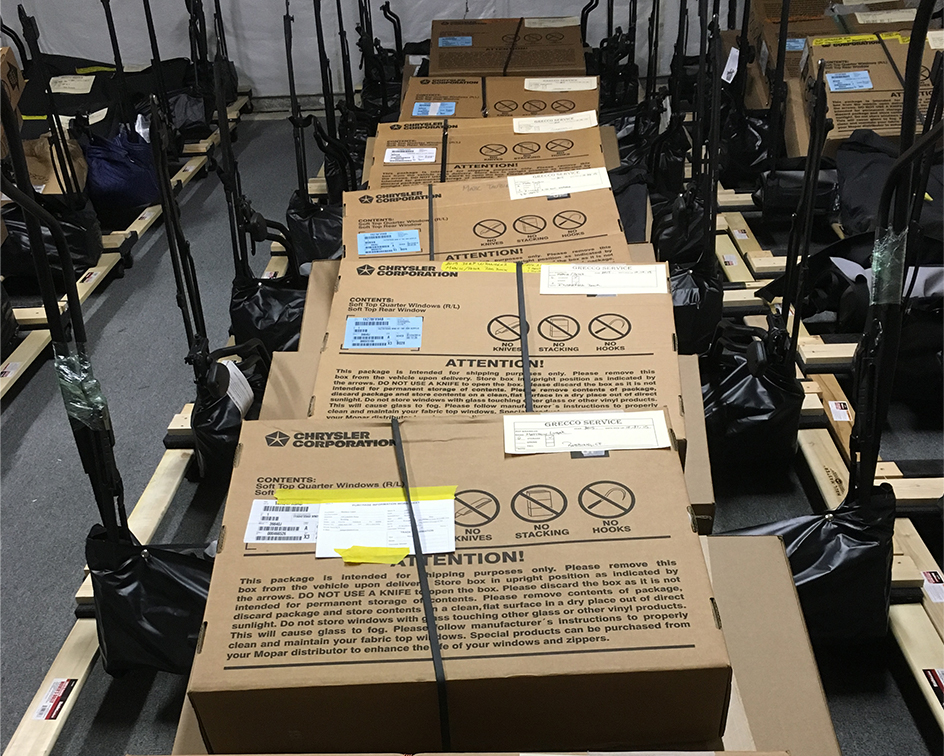 We go the extra mile
WRNGLR PROS has it as a top priority to guarantee client satisfaction, from dropping a client off at home, to verifying that they are pleased with the quality of our work.
The ProCare
From wrapping soft tops for storage to cleaning hardtops before they come back to you, we make sure everything is spotless, organized, and uniform. WRNGLR PROS commits to taking care of our clients' cars and tops as if they were our own.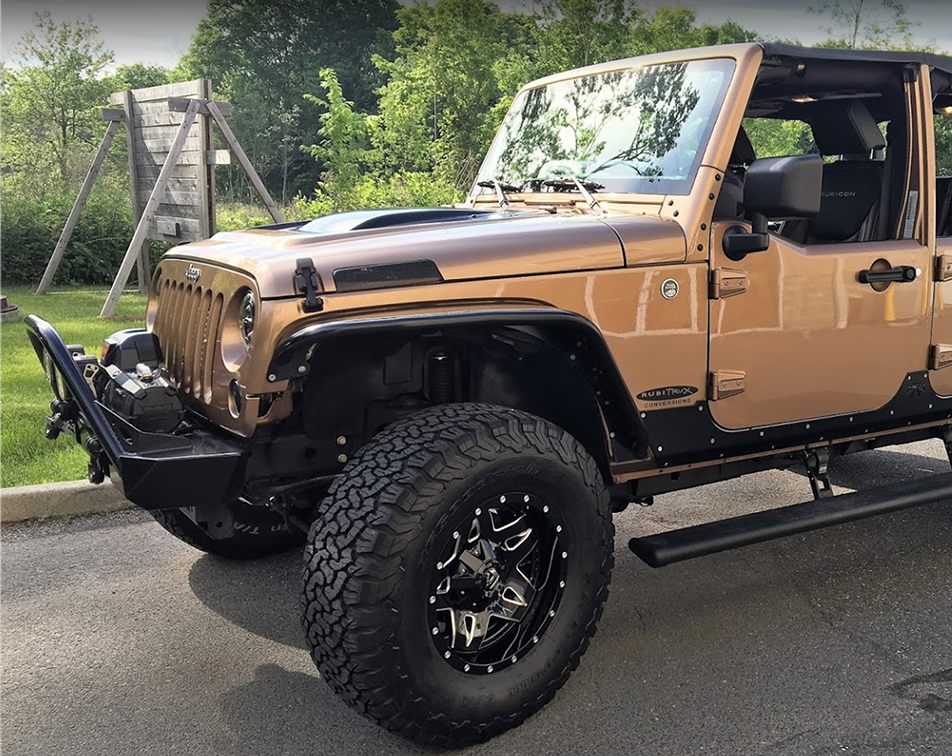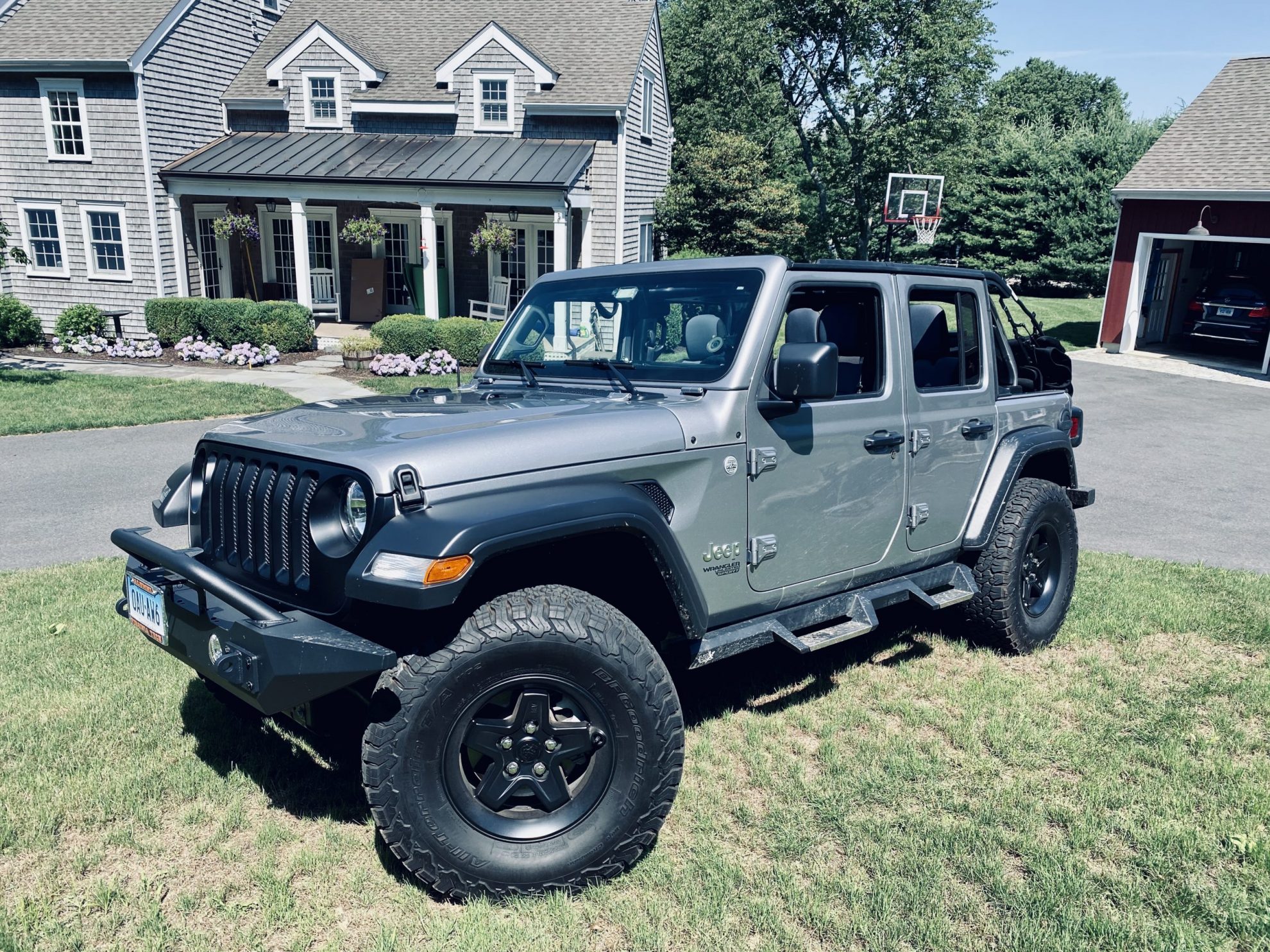 For 5 years Ademir and team have taken care of my Jeep's every need. From detailing to advanced part replacement and everything in between, the service is always fairly priced, executed with attention to detail, timely and most importantly, reliable! Having Ademir and team is one of the reasons I will continue to purchase Jeeps for me and my family because we have Grecco Services to help care for them.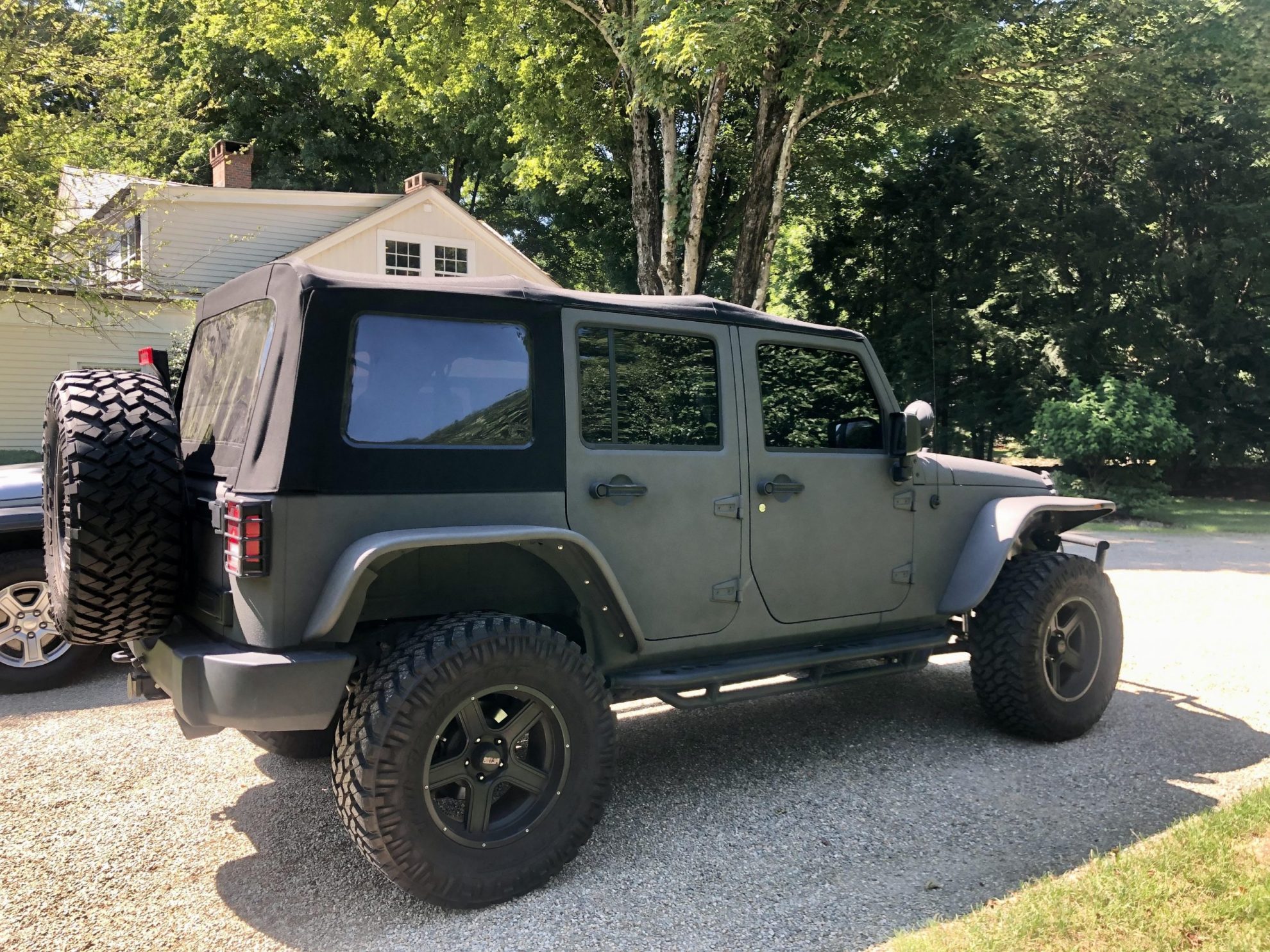 I stored my Jeep roof in my barn for years and every season it was a hassle to unload, clean, etc. Since I started bringing it to Grecco Service, I couldn't be happier. They are very trustworthy, professional and have extensive knowledge of Jeeps. I highly recommend them!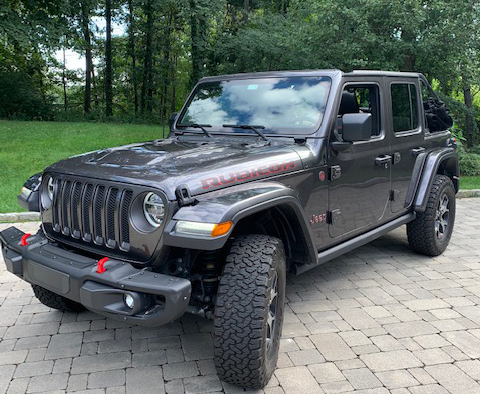 I have my wrangler tops switched and stored  every season by Ademir and his guys. These are the best in the business. They handle the tops like they are there own!! I wouldn't even attempt to do this myself…..when they do the switch it's quick and easy. And if you need a detail from season to season look no further these guys have many talents.  The car comes out like a showroom finish! I can go on and on but this is one stop shopping.  Oh I almost forgot they will even tint your windows!!